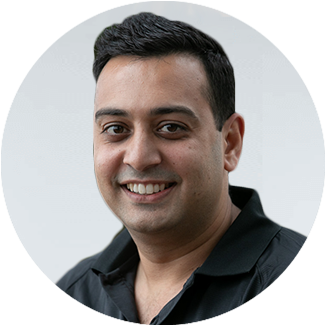 Riyaz Mohammed
Enterprise Solutions Engineer
Avaya Cloud Office Application Integrations
Employees crave connection – with their teams and with each other. And, there are literally thousands of apps trying to help them collaborate. The problem is, if those apps aren't unified through a single platform, those connections never happen.

Please join our Partner webinar where we'll show you the power of Avaya Cloud Office and how easy it is to integrate with the apps your customers use every day such as Salesforce, Office365, Microsoft Teams, Google and many more, so you can help them remove communication silos, simplify collaboration and drive productivity.
Sign up to join the webinar


By submitting this form, I agree to my information being processed in the Avaya database for the above mentioned purpose. See our
Privacy Statement
for more details, or manage your
Email Preferences
at any time.