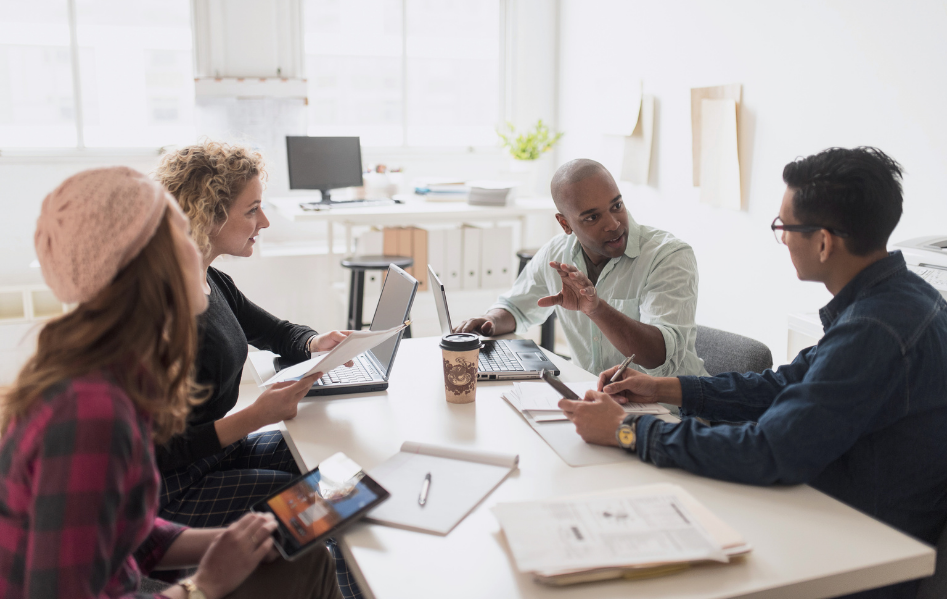 Welcome to the PCC EMEA Spring Conference in Amsterdam!
As out lined in our communication and based on your feedback we are planning to hold a shorter PCC EMEA Spring Conference this year.

We had to change our original plans for the coming event due to the situation in Ukraine, so we are now inviting you to a focused session starting Monday 16th May finishing Tuesday 17th May, at the Radisson Blu Airport Hotel in Amsterdam, Schiphol.

During these 2 days we will offer a deep dive into CCaas and CPaaS as these are amongst the most strategic topics at Avaya at the moment. The Plenary will cover Avaya's CCaaS Public Strategy, how Partners can benefit, then leading into details of the Tools Roadmap. The CCaaS Workshops will get you "behind the Steering Wheel" with hands-on experience, and the Tools Workshops will focus on developments and enhancements since the last PCC.

This unique approach will cover the whole experience – an overview of the strategy leading into a hands on real exercise. Showing you all the details you need and want to know and– at the same time – giving an idea of how to further drive the dialogue in the market.

Be part of it and register for that special conference!


We look forward to seeing you in flowery Amsterdam 16th-17th May 2022,