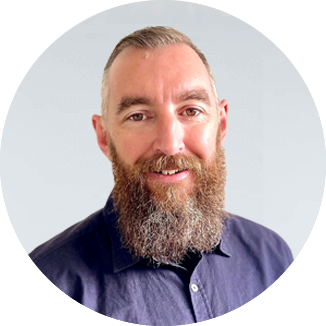 David Land
Channel Executive,
Avaya
Avaya Cloud Office Sales Fast Track Series
Get ready to help your customers call, meet, message and more as they work from anywhere. All with the simplicity and flexibility of the cloud.
Join our host, Avaya Channel Executive, David Land, for this 3-part series covering Cloud Fundamentals, Avaya Cloud Office Functionality and Positioning for Success.
Each webinar runs for 1 hour, commencing at 10:00am AEST.
Session 1: Cloud Fundamentals
This webinar will focus on business transformation and why cloud solutions are different. We will deconstruct what makes cloud different, the benefits of SaaS-based business models, financial opportunity, and more. The goal of this session is to set the stage for success with Avaya Cloud Office.
Session 2: Avaya Cloud Office Functionality
During this webinar we will take a deeper dive into the specifics of the Avaya Cloud Office platform and how to discuss the core features with your customers. This session will focus on features and functions, administration, integration, and APIs.
Session 3: Positioning for Success
This final webinar will cover Avaya Cloud Office and overcoming customer objections. We will talk about the value proposition of Avaya Cloud Office, how to overcome common objections, and discuss key competitive differentiators.
Sign up to join the webinar

By submitting this form, I agree to my information being processed in the Avaya database for the above mentioned purpose. See our Privacy Statement for more details, or manage your Email Preferences at any time.